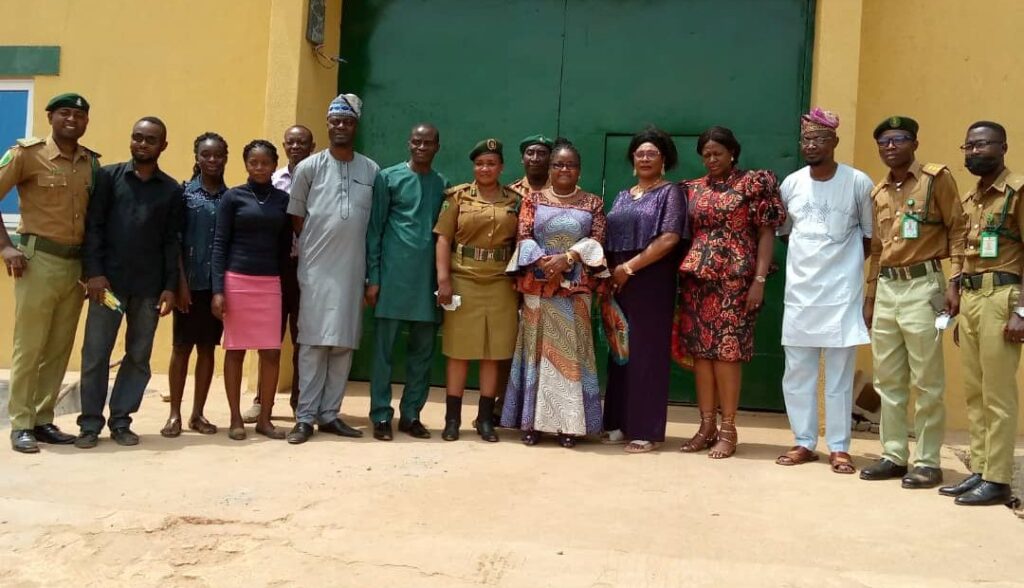 The Center For Gender, Health, and Social Rehabilitation have donated over three thousand books, generators, and shelves to the Nigerian Correctional Service, Agodi Custodian Centre, Ibadan.
 The Managing Director, Dr. Oluwatoyin Ilesanmi said the organization in collaboration with some organizations was working towards a world free of violence through the provision of free reading materials to Inmates.
   Dr. Ilesanmi explained that an inmate should be enlightened in view of the global goals and vision of leaving no one behind in education being a veritable tool for sustainable development
"The vision for the whole project is that no life should rot and waste even though they are incarcerated, they can still learn and acquire degree certificate and have meaningful life at the time they have served their term in jail".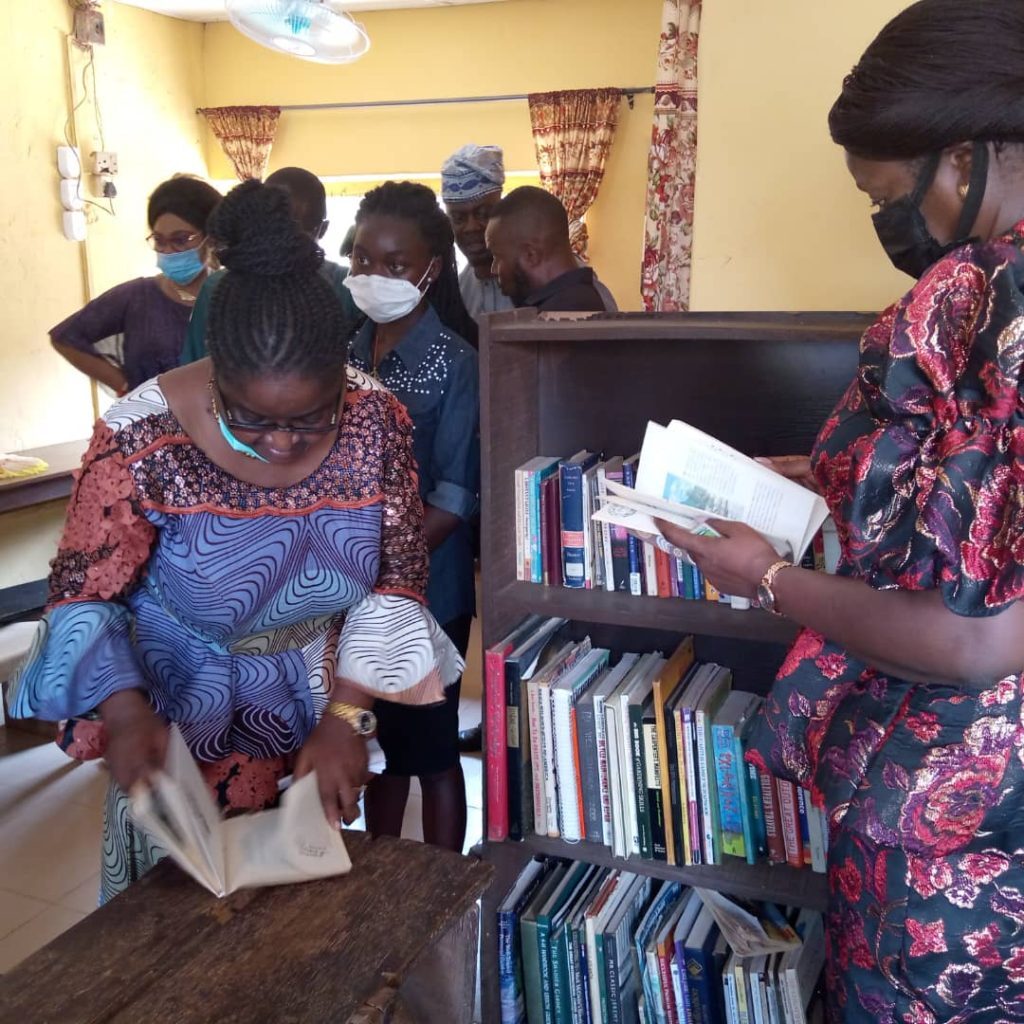 Dr. Ilesanmi called on the government and well-meaning Nigerians to provide facilities that would promote healthy growth among the inmates and the staff of correctional centers. 
  Also speaking, the Deputy Comptroller of Corrections in charge of Agodi, Mr. Babatunde Olusola represented by the Assistant Comptroller, Mrs. Oluwatosin Otubu expressed delight about the presentation.
"When you brought those books, the inmates were preparing for NECO, it came at the right time. We thank you for the genearator, it has been helping the classroom".
Mr. Olusola added that the materials would impact greatly on the inmates.
Funmilola Obagbayegun ( https://radionigeriaibadan.gov.ng/2022/02/25/there-is-life-for-inmates-after-prison-ngo-director/ )